Toll Free: 877-333-1000

1211 E. Morehead St.
Charlotte, North Carolina 28204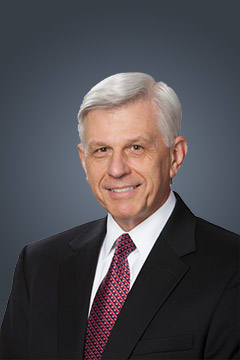 Of Counsel Attorney Michael J. McGinley Born in Niagara Falls, N.Y., Mr. McGinley received his B.A. in economics from the University of Buffalo in 1971, and his M.B.A. from C.W. Post College in 1978. He went on to complete law school at New York Law School in 1985. He was admitted to the North Carolina Bar in 2003 after 30 years of claim experience at a major property and casualty insurance company, including his role there as Chief Claim Officer.
Contact us for your accident and injury free case evaluation
Provide your information below and we'll contact you.
Please do not include any confidential or sensitive information in this form. This form sends information by non-encrypted email which is not secure. Submitting this form does not create an attorney-client relationship.
What Our clients are saying